Products
Swedwire designs and manufactures Galvanized steel wire and strands used for, Stay and Guywire, Hops and agricultural purposes, reinforcement in ACSR cables and subsea cables, Road barrier Ropes, ground and shield wire, vibration dampers and general applications when a strong corrosive resistant wire or strand is needed.
Swedwire products are renowned for their exceptional performance and are designed to withstand the harsh environments in which they will operate.
We have the capability to produce wires with Tensile strength up to 2000N/mm² and a zinc coating of >500g/m²
Click here to view the production capabilities of Swedwire (pdf)
For further product information please refer to the product area navigation below.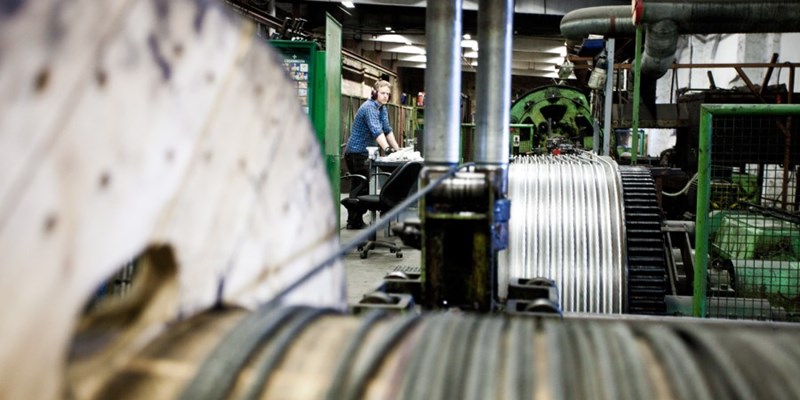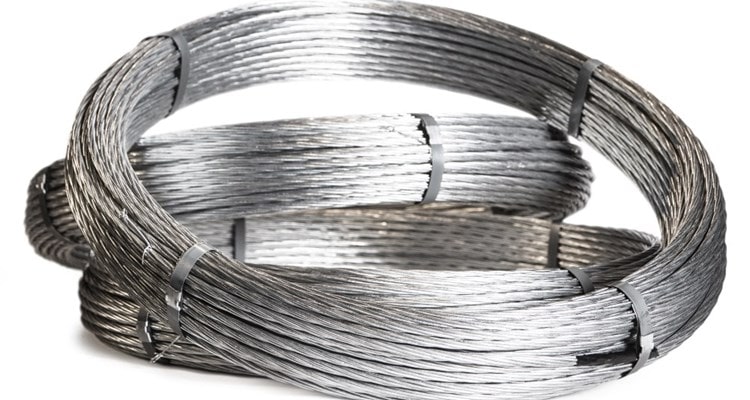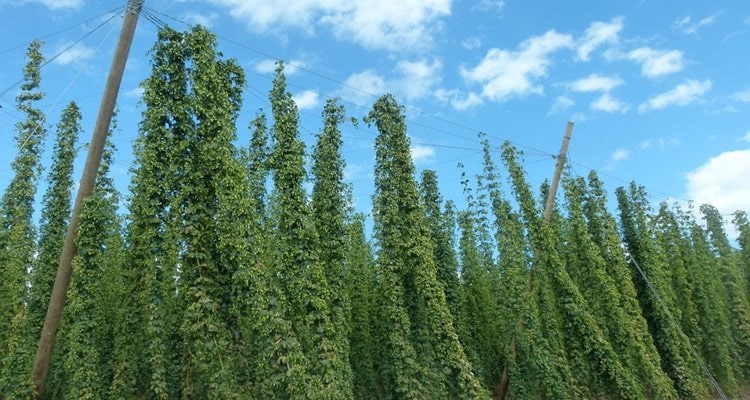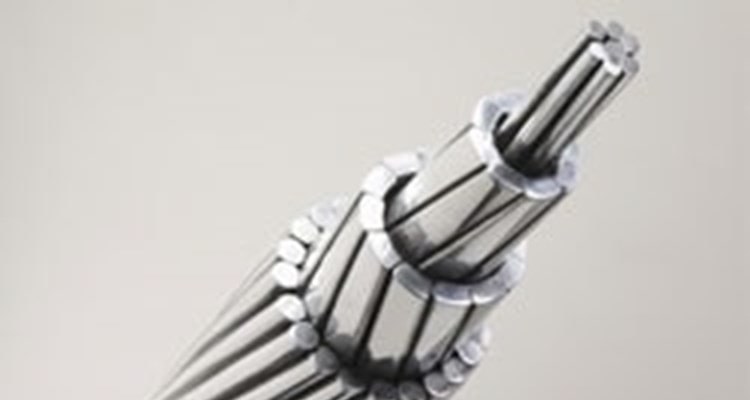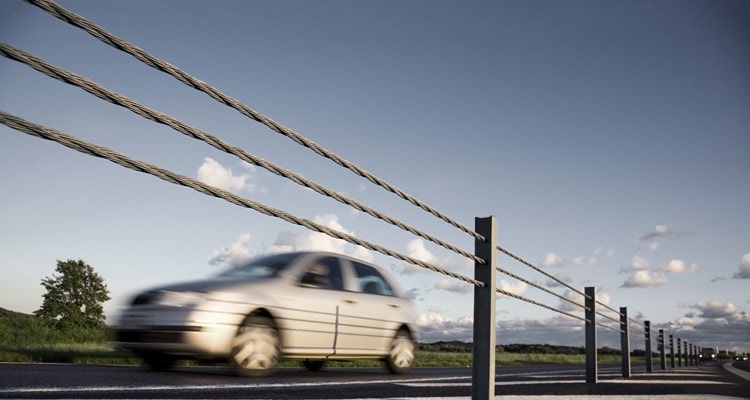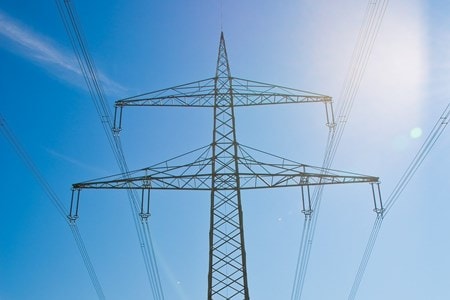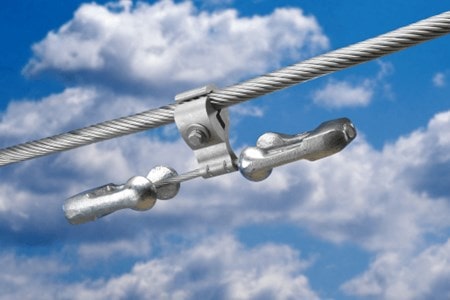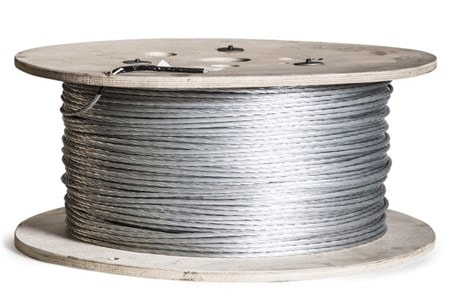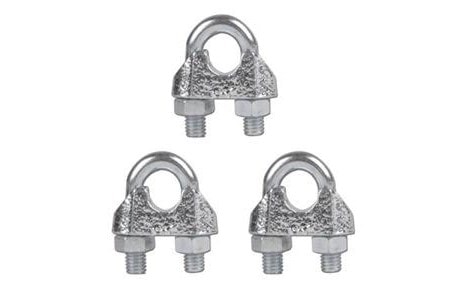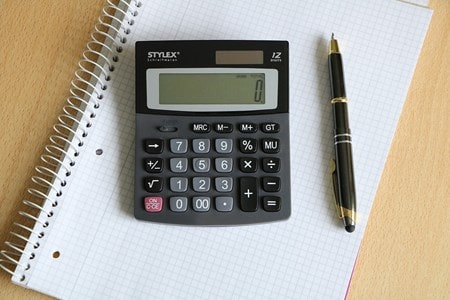 -
-