Hops and agricultural wire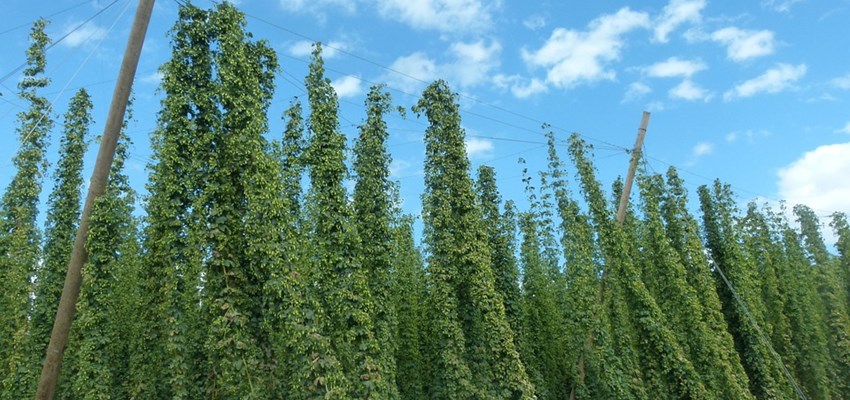 Wire and strands for agricultural use. Whether you need it for your hop farm, orchard support, wine yard or apple field we have the suitable wire for you.
Cannot find what you are looking for? Try our Steel strand calculator. Swedwire can produce wires with a diameter of 1,5-10mm and strands with diameter 3-39mm and a calculated breaking load of up to 900 KN.
Hops wire and strands in stock
Construction
Wire Ø
(mm)
Strand Ø
(mm)
Tensile Strength
(N/mm²)
Weight
(kg/m)
Steel area
(mm²)
Calculated MBL
(ton)
1x2
3
6
1570
0,11
14
2,3
1x3
2,6
5,6
1570
0,13
16
2,5
1x7
2,5
7,5
1570
0,27
34
5,5
2,8
8,4
1570
0,34
43
6,9
3,0
9,0
1370
0,39
50
7,9
All wire strands are heavaly galvanized for best corrosive protection. Zinc coating min 275g/m²
-
-