Galvanized steel wire strand for Stockbridge dampers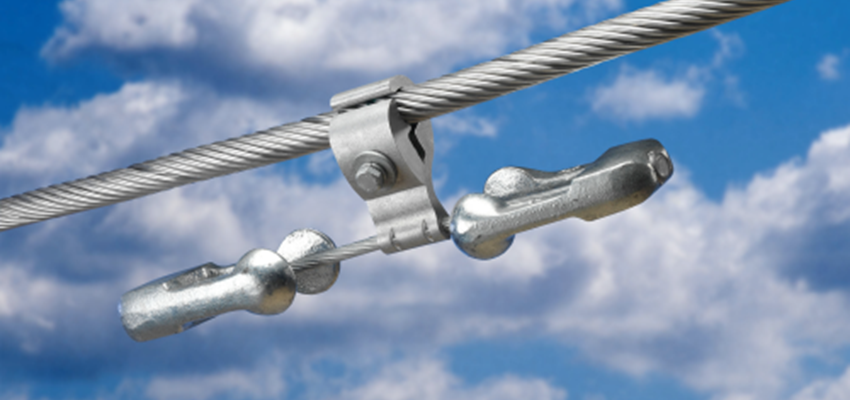 Stockbridge damper is a tuned mass damper used to suppress wind-induced vibrations on slender structures such as overhead power lines.
Swedwire's Stockbridge damper strand is highly specialised to be a part of this damper fully produced according to costumer specification.
Please find below examples of strands currently produced for Stockbridge damper applications.
---
Constr.
Core Wire Ø
(mm)
Wire outer
layers Ø
(mm)
Strand Ø
(mm)
Lay direction
outer layer
Lay length
inner layer
(mm)
Lay length
outer layer
(mm)
Weight
(kg/m)
Steel Area
(mm²)
1x19
2
1,75
9
right
37
72
0,39
46,4
2,15
2,00
10,15
right
41
80
0,50
60
2,33
2,19
11,09
right
45
88
0,60
72
2,60
2,33
11,92
right
50
96
0,68
82
-
-